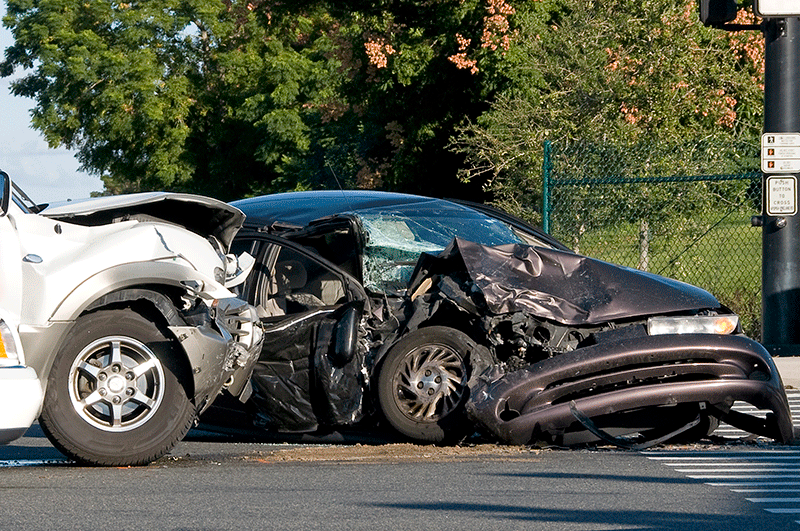 Minor fender benders and major car accidents occur every day.


No matter what the size of the accident, working with an experienced personal injury attorney will give you peace of mind following these often catastrophic events. Our firm has demonstrated extensive knowledge while representing individuals who are injured in automobile accidents, construction site accidents, nursing home negligence and numerous other situation where injuries are the fault of another party.
Our personal injury attorneys have obtained settlements and verdicts from small cases up to verdicts and settlements in excess of $1 million. We take pride in our aggressive and competent representation of our clients in both small cases and large cases.
Call us at 216-696-0800 and let's discuss, one-on-one, what's best for your future.